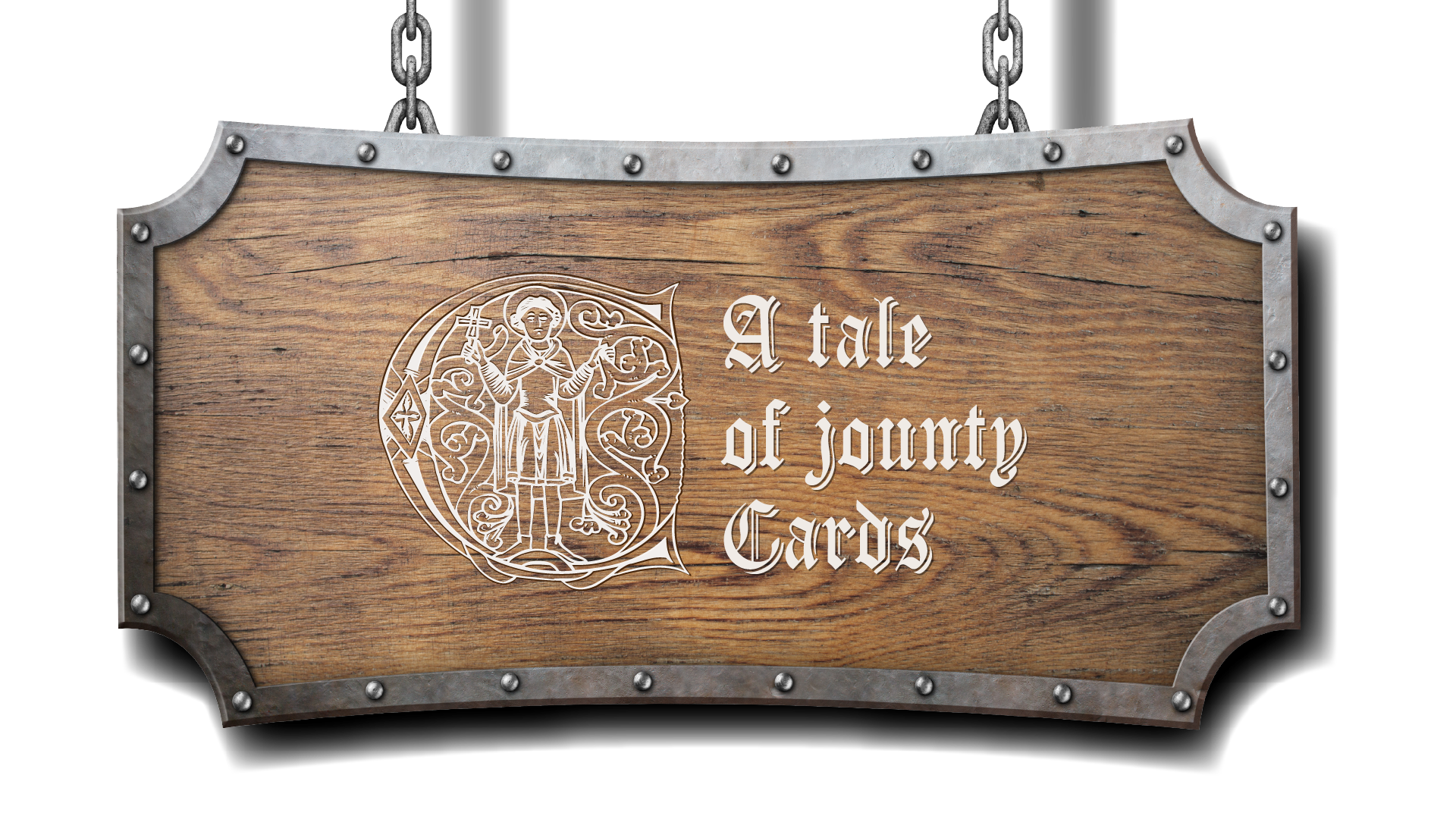 A Tale of jaunty Cards
Comments
Log in with itch.io to leave a comment.
my high score is 825. What's the highest score possible?
That etntirely depends on the RNG. For the jam, we just used a weighted random sample of cards (like 50% enemy, 20% events, 20% upgrades, 10% traps). But 825 is quite impressive, most players got around 600!
Fun but wins need more payoff
True that!

We initially planned to use the parchment paper to the left of the board as a kind of character sheet for progression. Including level-ups (just for progression, no stat changes), a simply illustration of the character (what weapons you carry and what afflictions you may suffer from) and a recap of visited cards and killed monsters.
But we didn't have the time to build all that, so we focused on bringing all the stuff our team members build into the game (audio & music, narration, art, ...). :)